How do holidays and sustainability go together?
Every year a highlight for many of us: the long-awaited holiday season. We have made our plans months ago and discussed questions such as "nature or city, mountains or lake, active holidays or being really lazy, flying, travelling by train, car – or perhaps staying at home altogether"?
For us, it's going by car and ferry to an island. But we have discussed a lot and asked ourselves: Can we really do this wanting to behave sustainably?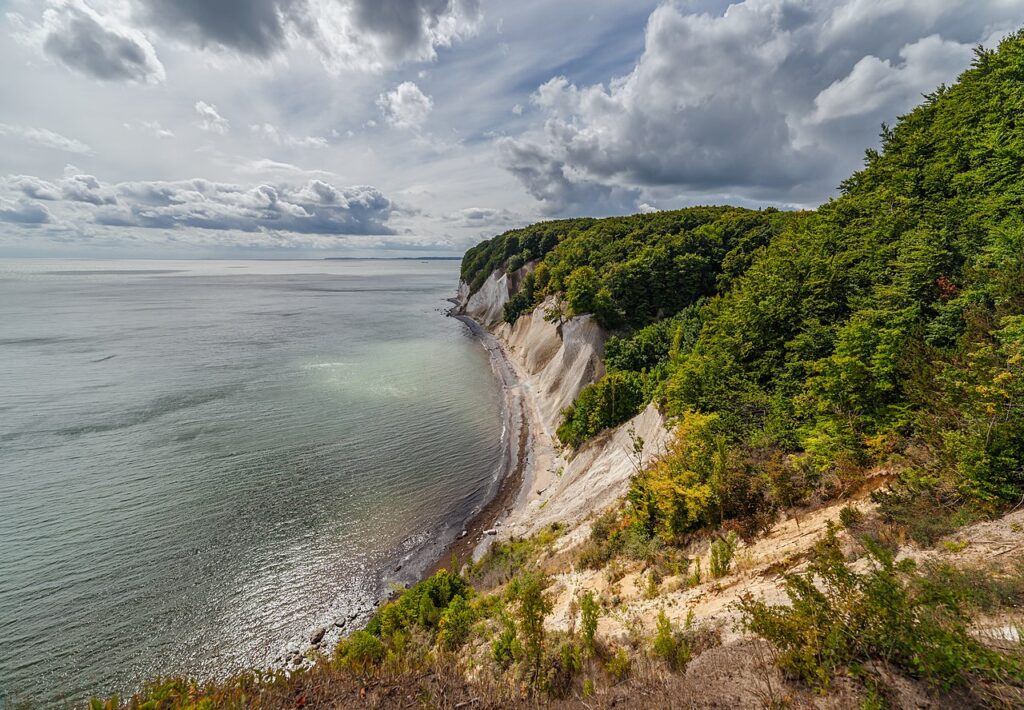 Meanwhile, we believe so. Even though it can sometimes be difficult to make holidays completely sustainable, there are still some ways we can consider behaving consciously and sustainably.
It starts with mobility: If possible, we can choose environmentally friendly means of transport. Our choice is the car, but without taking the whole household. This reduces CO2 emissions. On site, we will leave the car behind and rely on the bicycle, our own feet or public transport.
Above all, we want to experience the local nature, environment, and culture. Therefore, we will focus on environmentally friendly activities such as hiking and cycling or swimming to enjoy nature and will make use of local offers from nature conservation projects or guided tours.
When choosing accommodation, we looked at who implements environmentally friendly practices.
For example, we will stay in a holiday home where renewable energy is used, water and energy efficiency is taken care of and recycling facilities are available. We will pay attention to the economical use of resources, showering for hours on end is not on the agenda.
We respect nature and the environment at our holiday destination, because after all we want to relax in it: we explore nature reserves, staying always on the hiking trails, pay attention to animals and plants and leave no waste behind.
We want to be as plastic-free as possible: we use our reusable drinking bottles, we buy local products as much as possible, because we want to discover regional specialities and support local businesses. We put our shopping in our backpacks and try to avoid packaging waste.
Of course, we also want to discover regional cuisine: this way we can support the local economy and it is good for our carbon footprint if we do not consume food that has been transported long distances.
These may all be small steps, but all the small steps count together. Certainly there is no perfect solution, but conscious choices can be made by all of us. We believe that by incorporating sustainable practices into our holidays, we can also help protect the environment while creating memorable experiences.
Have a great summer season too. And share your travel experiences and ideas with us.